Posted by Lori Ward on Jan 19th 2019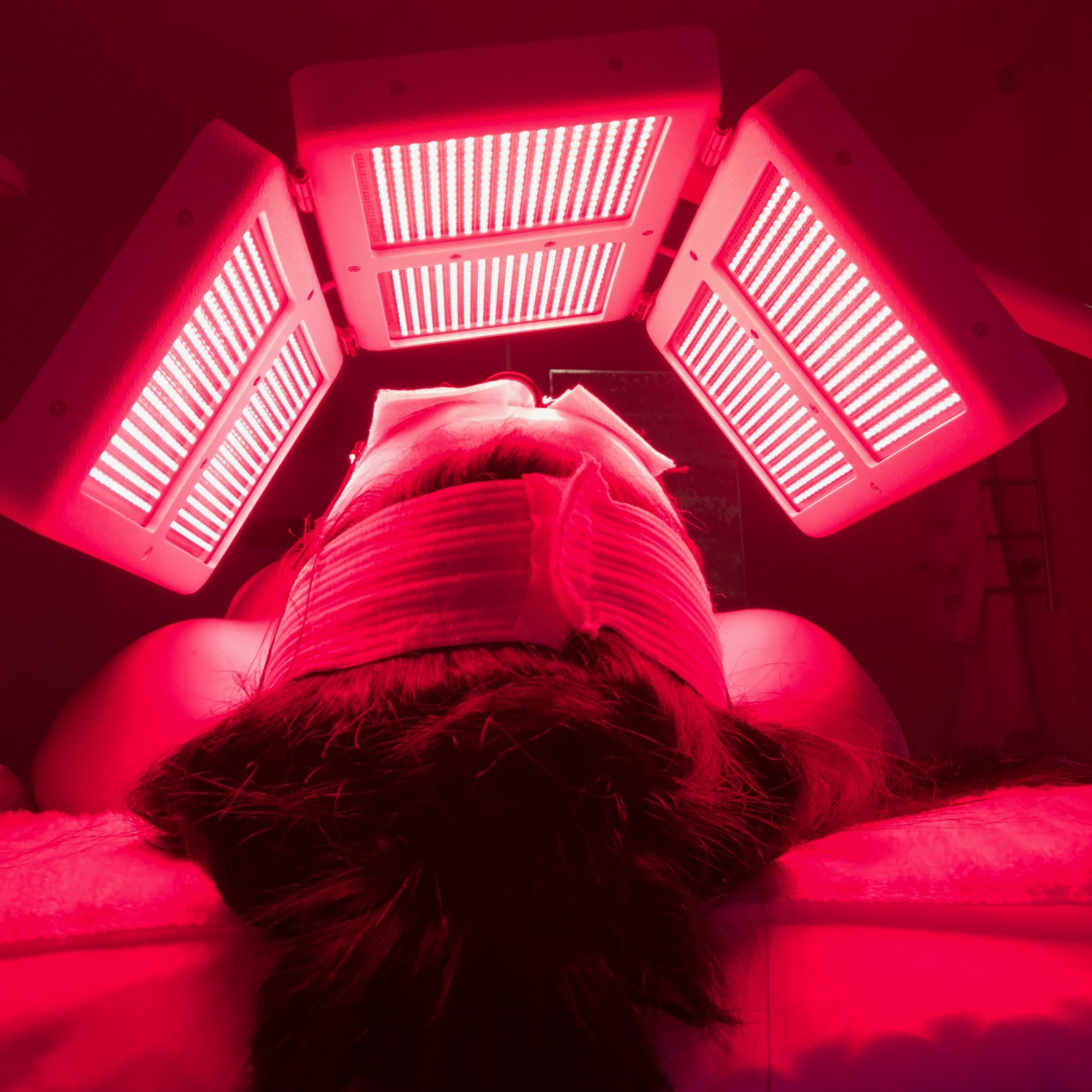 LED stands for light-emitting diode because it works by exuding infrared lights in different wavelengths or spectrums. Diverse wavelengths have different benefits for the skin! That's why each color on an LED light helps with specific skin issues.
There is Red, Blue & Green Light!
Red Light – this helps with fine lines, improves collagen production, helps with redness, inflammation, and reduces sun damage. (Woot woot!)
Blue Light – produces a specific type of oxygen that is toxic for the bacteria that leads to acne!
Green Light – can be used to help reduce melasma and skin discoloration. It's great at keeping melanin from traveling to the surface which often leads to hyperpigmentation. (Nobody wants that!)
Over here at LW Skincare we love LED lights!
I use them on most, if not all of my clients. They're amazing for your skin. And NO they do not contain UV rays of any kind; meaning no skin cancer, or aging will be caused by my LED lights! Another great thing about them is there are no contraindications! Which is awesome because it can be used on ALL people and on all skin types with seriously no down time!
These things are amazing! I've seen first hand just how awesome they are. Have you ever been under and LED light? If not, come see me! You won't regret it! Buying one from the store is not the same, the higher the bulb count the better! My favorite LED light – the Lightwave – has 3000 bulbs of awesome! It really does make a difference on the effectiveness!
XO – Lori